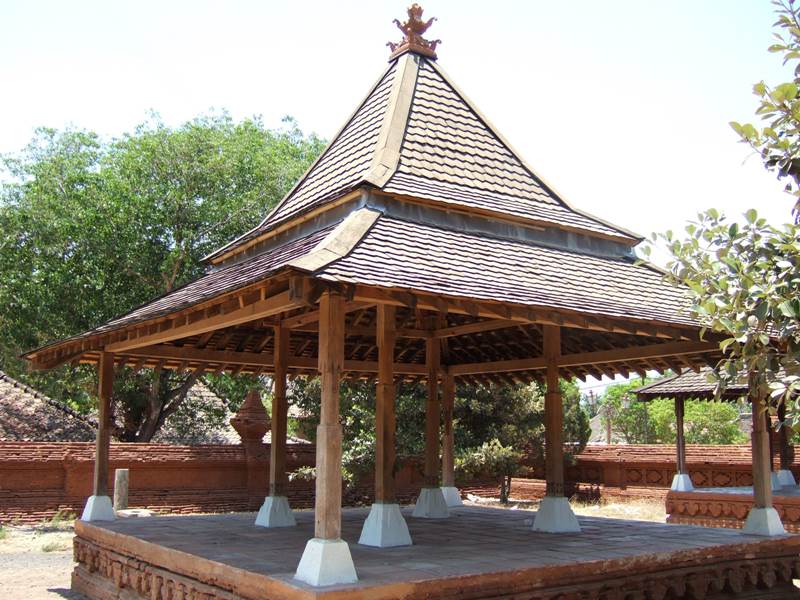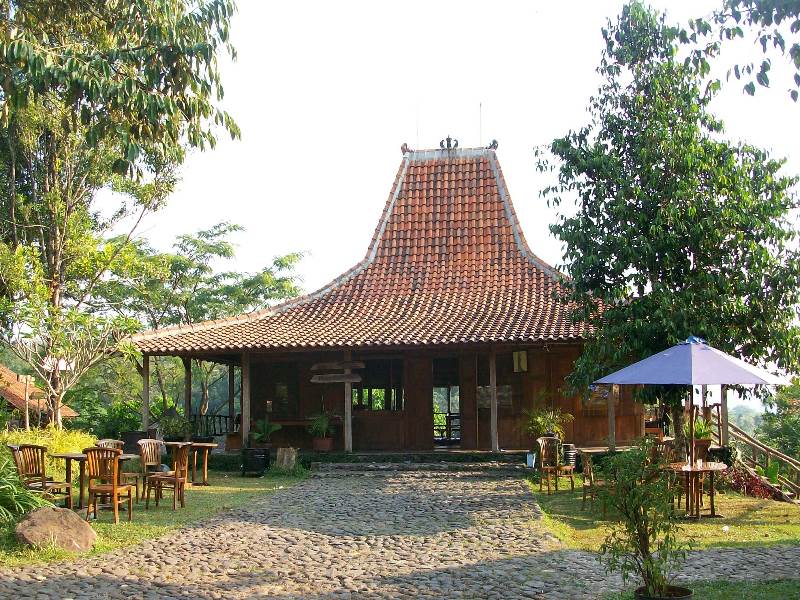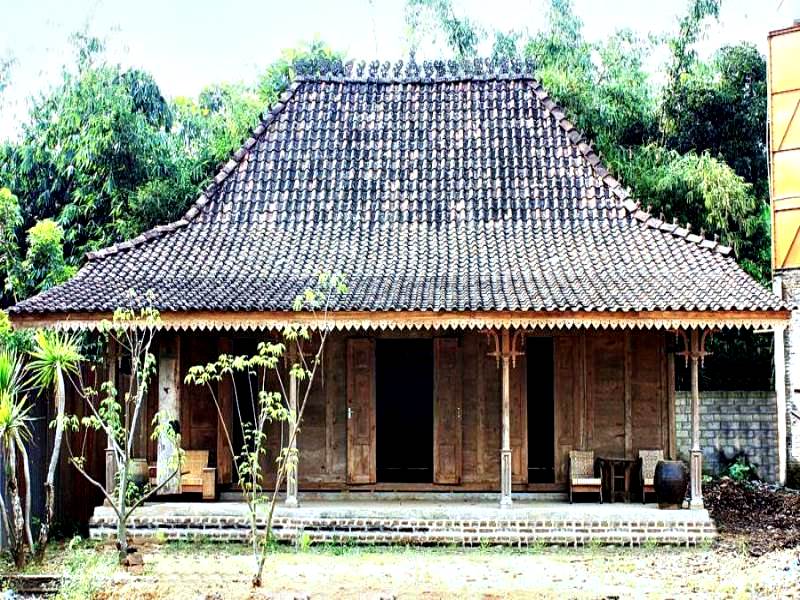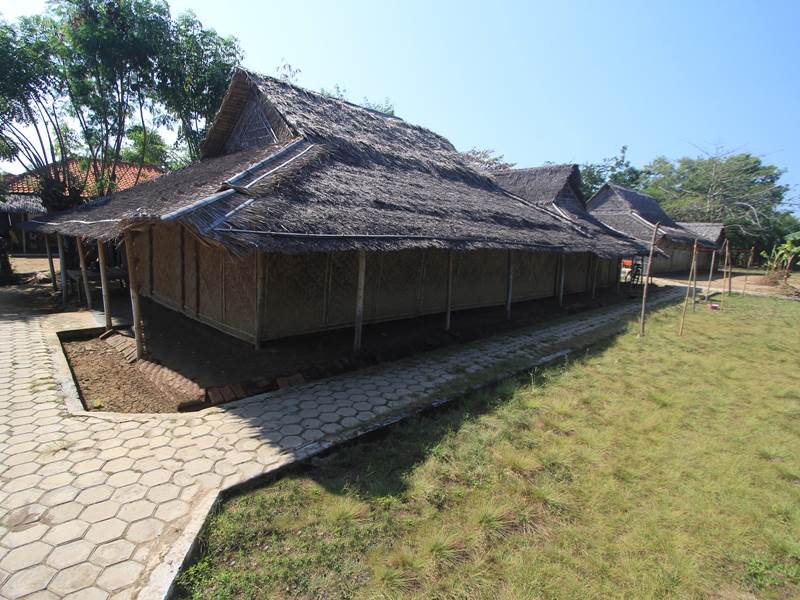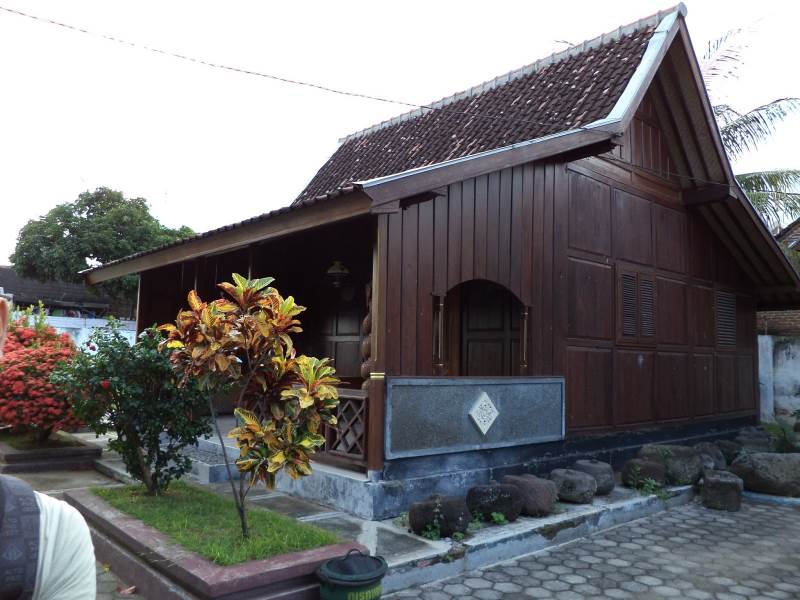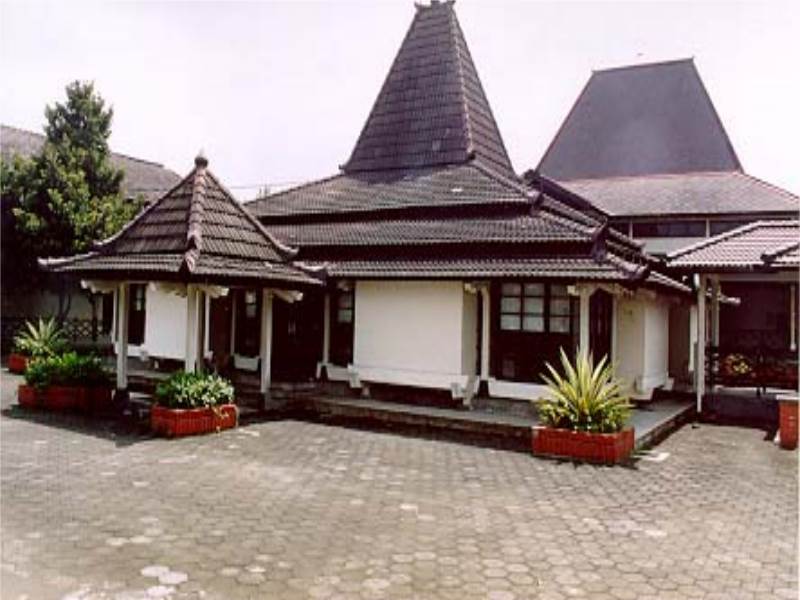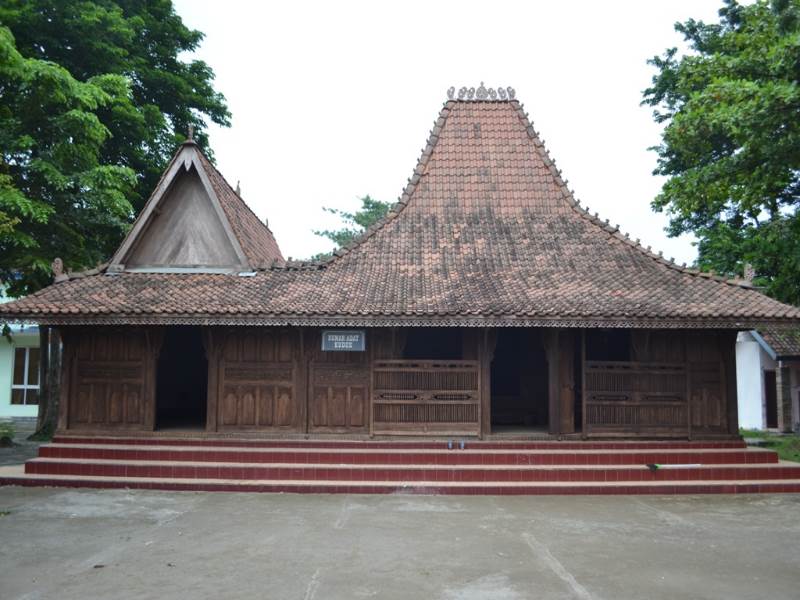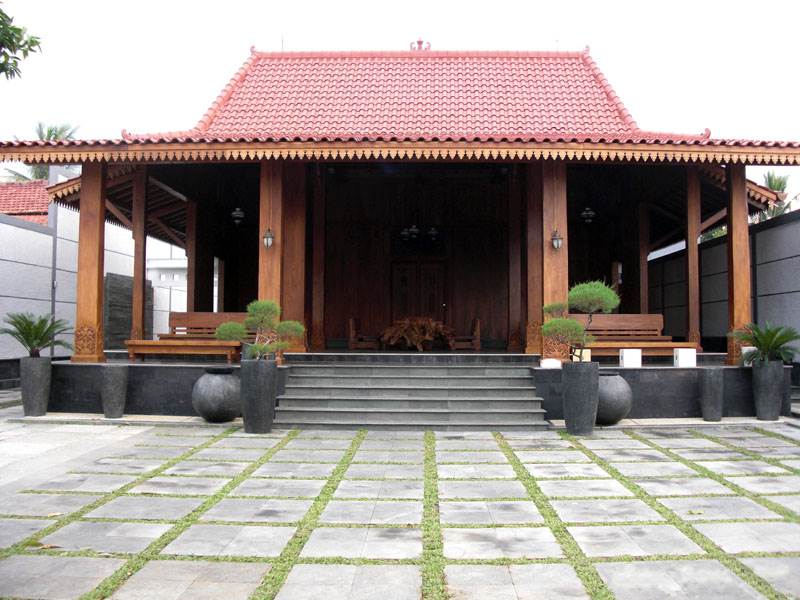 WOODBRICKSTONE – THE NATURALLY GREEN FOR REAL
Woodbrickstone is committed to bringing new life to naturalized materials by developed them into creative and inspired new products such as flooring, paneling, skins, and beams. 
Woodbrickstone is a company with a primary focus on processing wood, ceramic soil and stone for new product innovations, also using wood waste for a reduction in the consumption of fresh raw materials. 
Woodbrickstone also caters to all those interested in quality for their specific project. And remember, all of our products offer an exclusive appearance, excellent durability, and a unique story that deserves to be retold.
Our Process
Our Misions
Our Service
Our Expertise
Our Commitment
Terms and Conditions
Shipping Info
Our Process
There are some managing raw material stocks in the product at Woodbrickstone. In the wood sector there are new, waste and old goods. on the brick sector we also use new and waste. Our stone sector is managing new materials.
Our Misions
Our Service
Our Expertise
Our Commitment
Terms and Conditions
Shipping Info