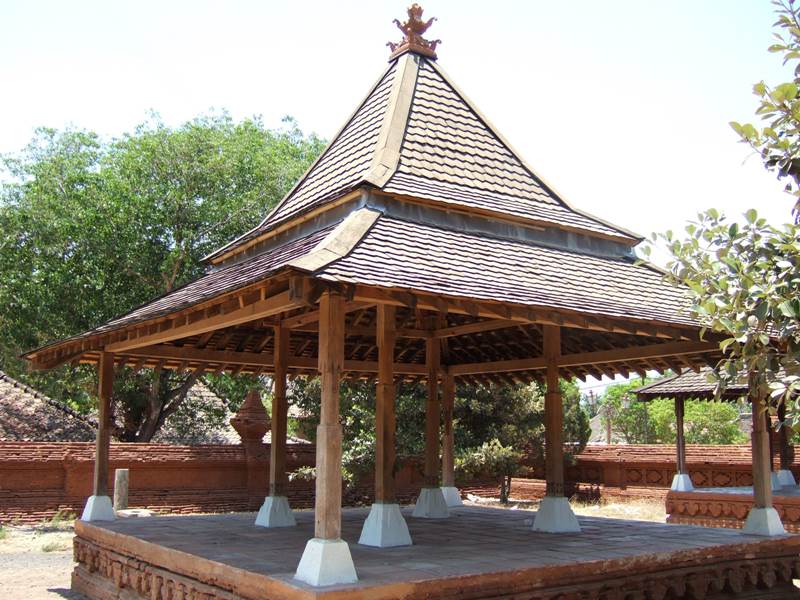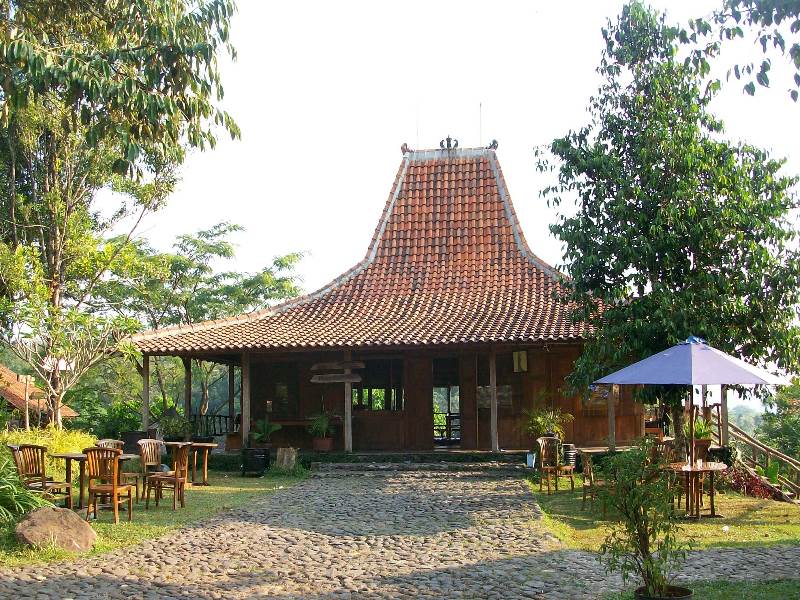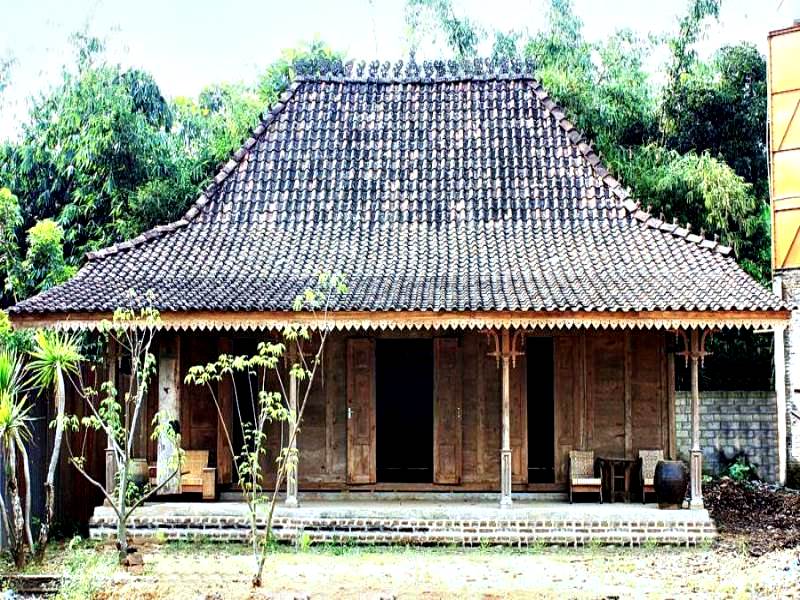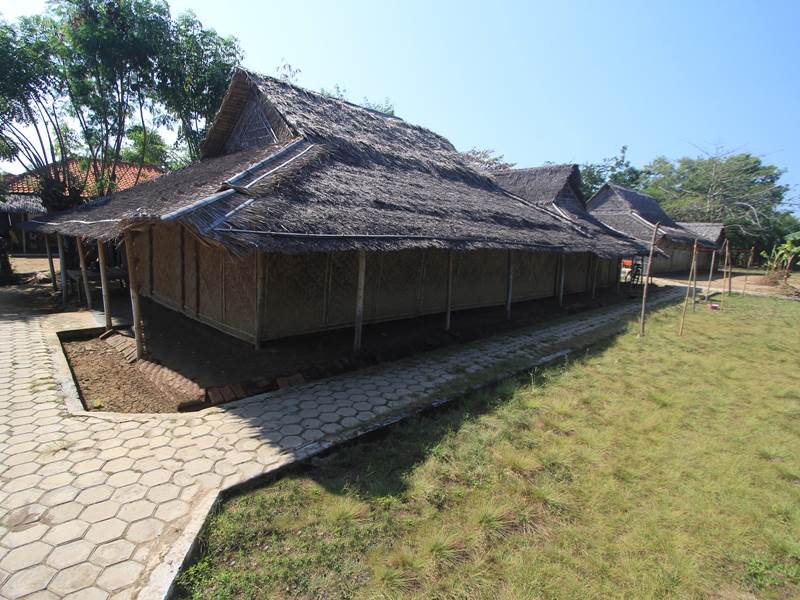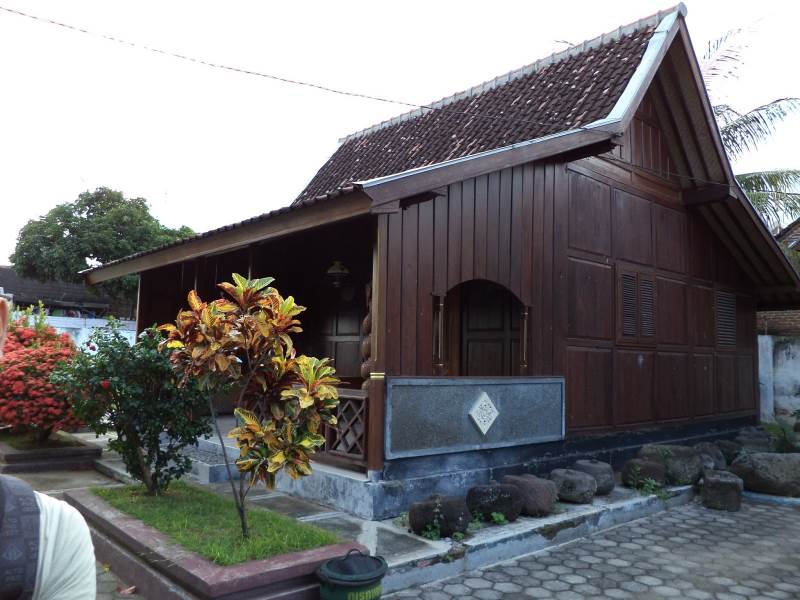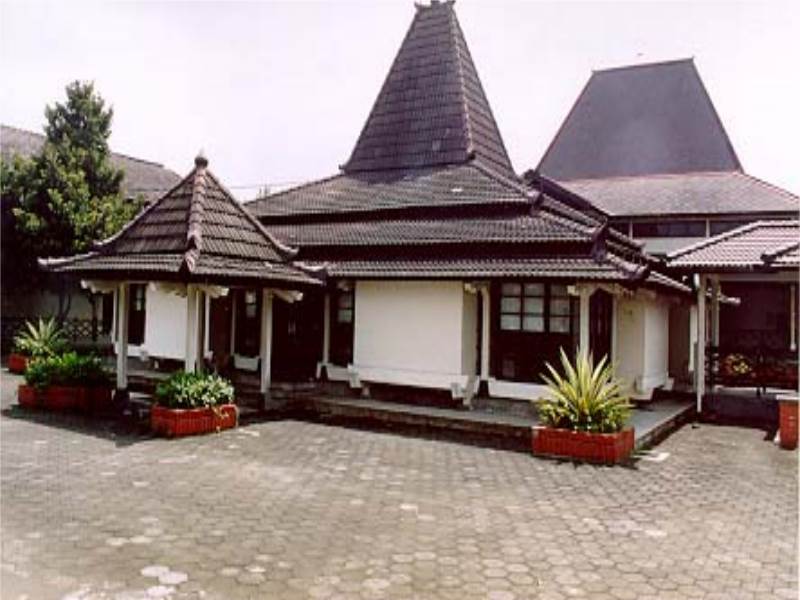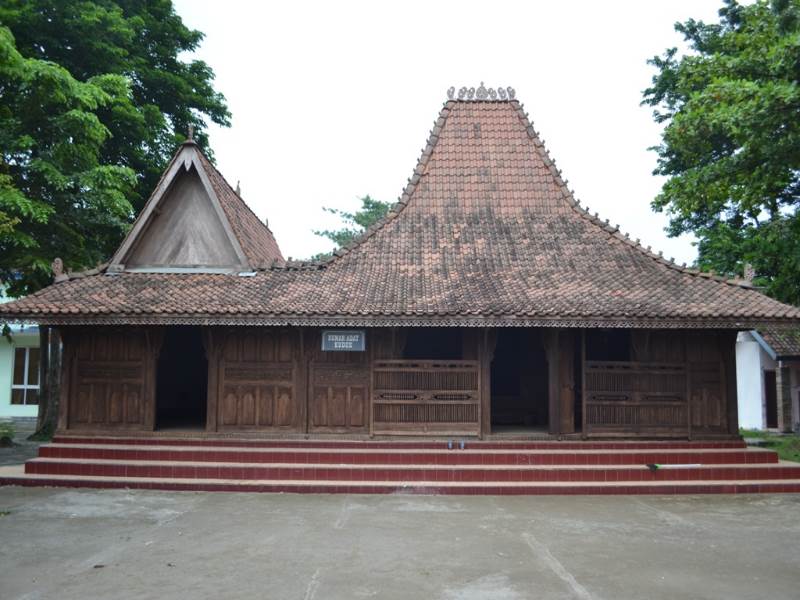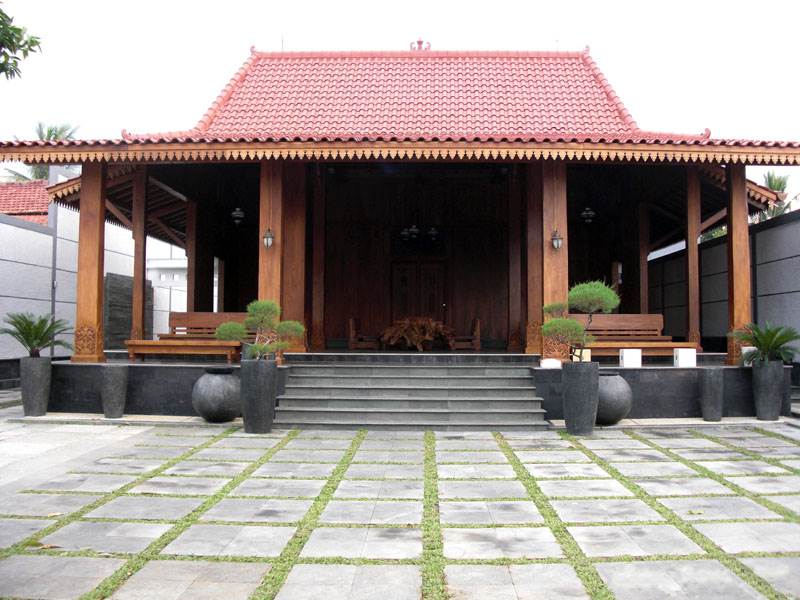 WOODBRICKSTONE – THE NATURALLY GREEN FOR REAL
Woodbrickstone is committed to bringing new life to naturalized materials by developed them into creative and inspired new products such as flooring, paneling, skins, and beams. 
Woodbrickstone is a company with a primary focus on processing wood, ceramic soil and stone for new product innovations, also using wood waste for a reduction in the consumption of fresh raw materials. 
Woodbrickstone also caters to all those interested in quality for their specific project. And remember, all of our products offer an exclusive appearance, excellent durability, and a unique story that deserves to be retold.
Our Process
There are some managing raw material stocks in the product at Woodbrickstone. In the wood sector there are new, waste and old goods. on the brick sector we also use new and waste. Our stone sector is managing new materials.
Our Misions
Future Misions
Woodbrickstone will continue to be a leader industry in the materials origin Indonesia, and eventually, will obtain the largest supply and inventory of materials building in the Indonesia. Most important, is the success and quality of life for all current and future employees through profits and growth.
Our Service
Our Service
Our Expertise
We help clients engage in learning our wood, brick and stone products to achieve their goal of having extensive experience in the field of installing, recognizing product quality, material type and building maintenance.
We have consultants, excellent service, orderly documents and fast delivery
Our Commitment
As a producer of quality products, the insights we bring and the advice we provide can give customers satisfaction, we strive to be professional. We are committed to continuing to achieve the highest standards of professionalism, valuing our relationships with our customers and candidates, and continuously striving to exceed their expectations.
Terms and Conditions
Contact & Customer Service
Please don't hesitate to contact us if you have any questions, would like additional information about our prices, assistance selecting the "best-sellers" for your store enviroment, or to place an order by phone UD. Woodbrickstone Jadi Berkah. is committed to providing outstanding customer service, high quality and unique products. Response to e-mail inquiries are provided within 1 business day. Comments or suggestions to improve this site are always welcome!
Shipping Info
There are few cargo companies in Surabaya that we can arrange and settle your goods at the most responsible cargo company and yet with lower and competitive prices. However, customers are free to choose their own trusted shipping company and we can liaise with them to settle your goods.