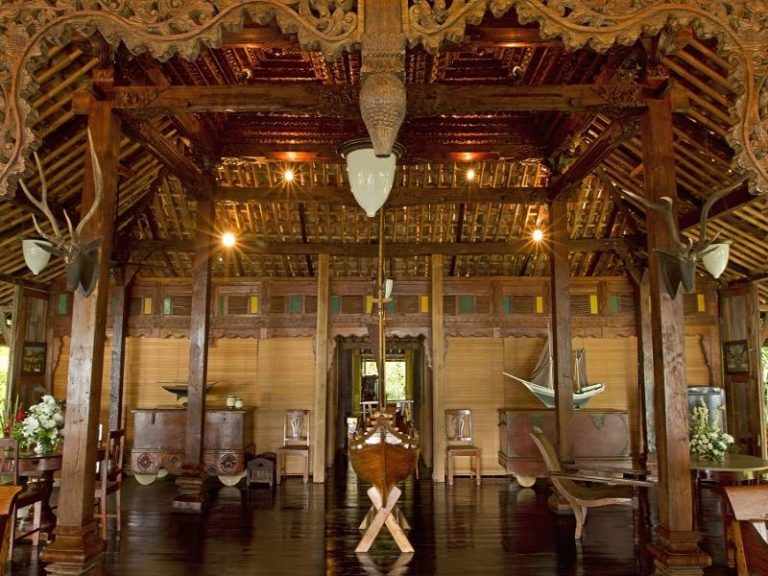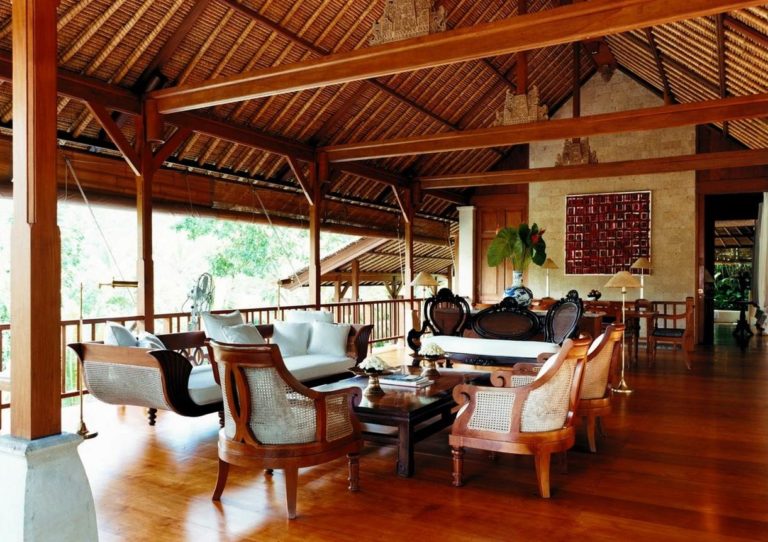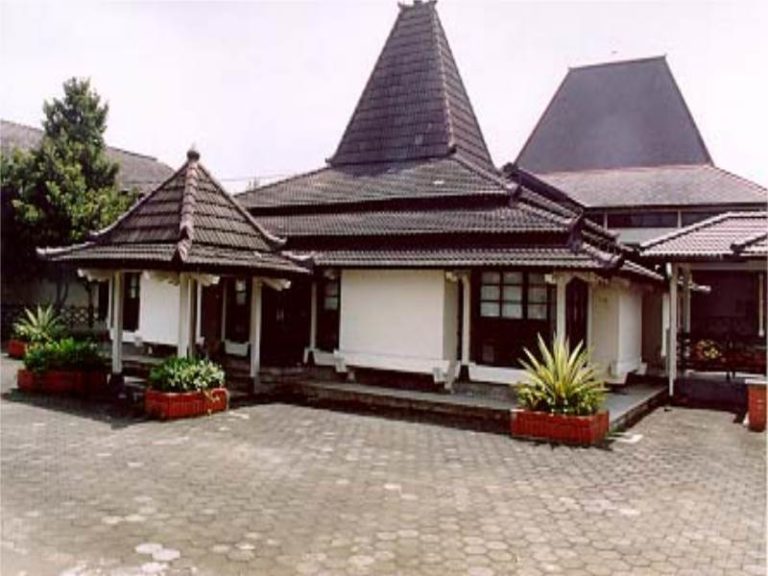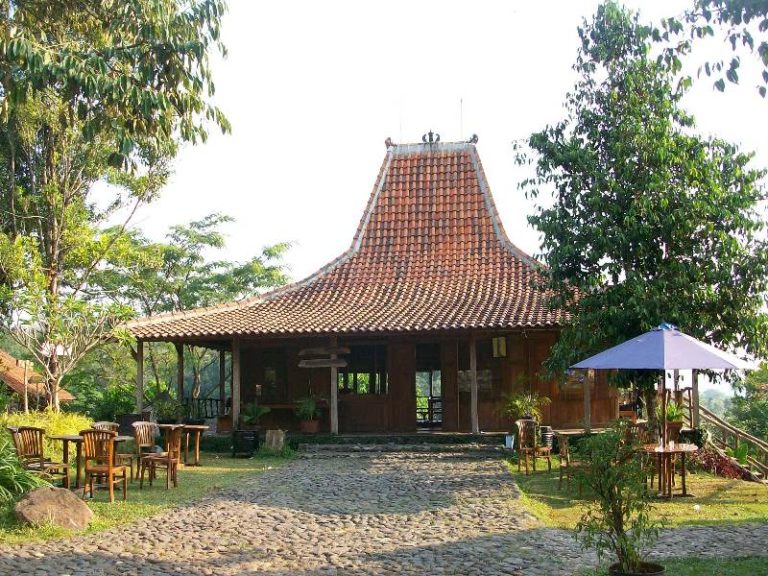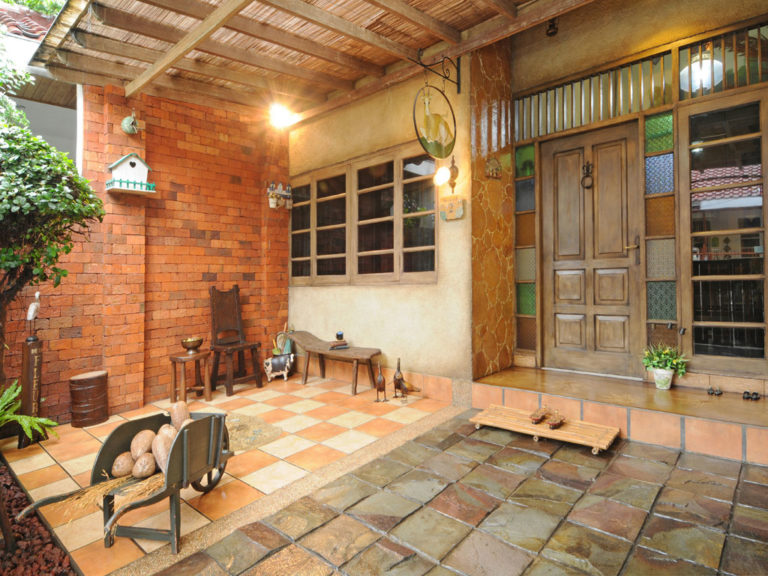 Woodbrickstone - The Naturally Green for Real
Woodbrickstone – is Indonesia's leading manufacturer, trader and exporter. We're supply the world with the finest natural stone, wood and brick products. We're an Indonesian local company based in Pacitan, in east Java. 
We've able to get the best local pricing for our raw materials, which means we can offer very competitive pricing on our products to our clients. However, even though we're Indonesian, we've a very modern mindset when it comes to natural quality. We've strict quality control standards and are committed to providing products of the highest quality. Our years of experience allows us to carefully pack and ship our products so that they arrive at our client's locations in excellent condition. Our clients from nations at the world all look to Woodbrickstone for the best quality natural stone products for their indoor and outdoor flooring, walkways and patios, counter and table tops, wall claddings, borders, swimming pools, garden and bathroom needs. The types of stone that we work with include marble, sand and pebble, onyx, slate, petrifiedwood and other natural stone. Our products include loose stones, cut stones, medallions, mosaic tile, wastafel sinks and bathtubs, water fountains, and a wide variety of custom designed stone applications. 
Woodbrickstone are ready working with our clients to create custom designs and unique applications of Indonesian natural stone. Please use the products menu above to navigate through our site and to browse our quality natural stone products. And then get in touch today… so we can assist you with all your natural stone needs.